Story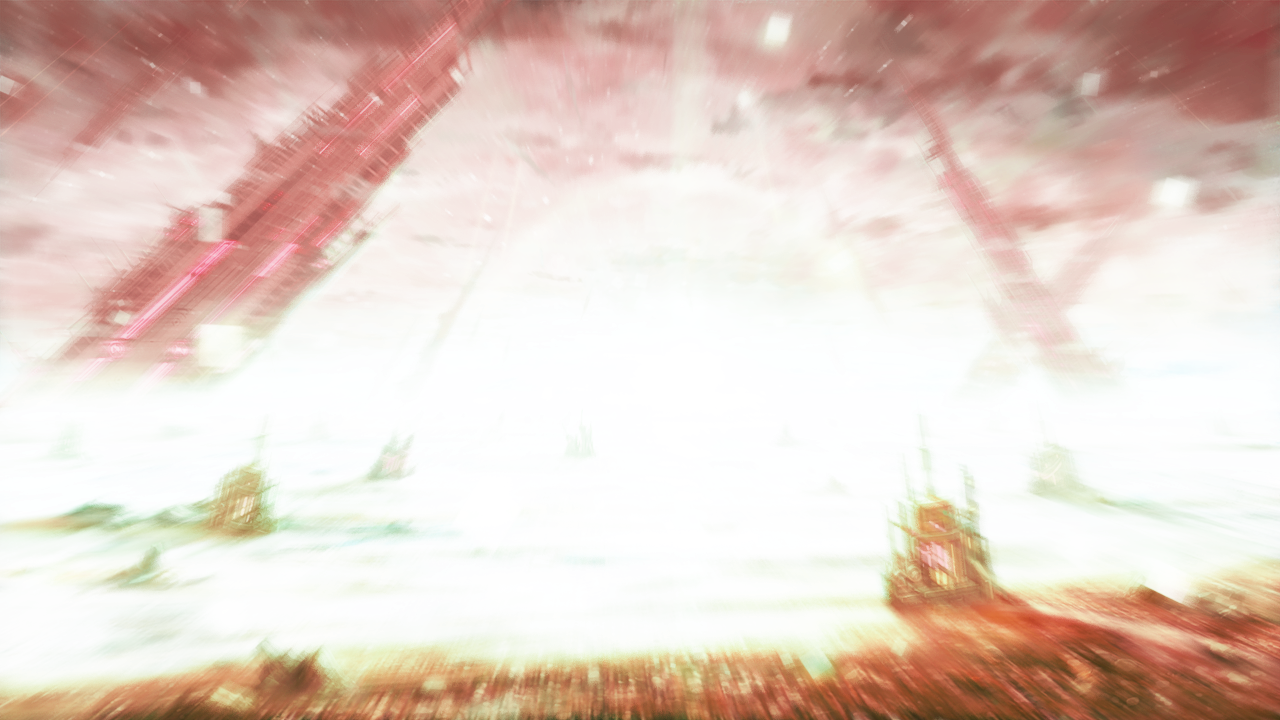 ---Long time ago,
The world was veiled with white ray and
our creator, human beings extinguished.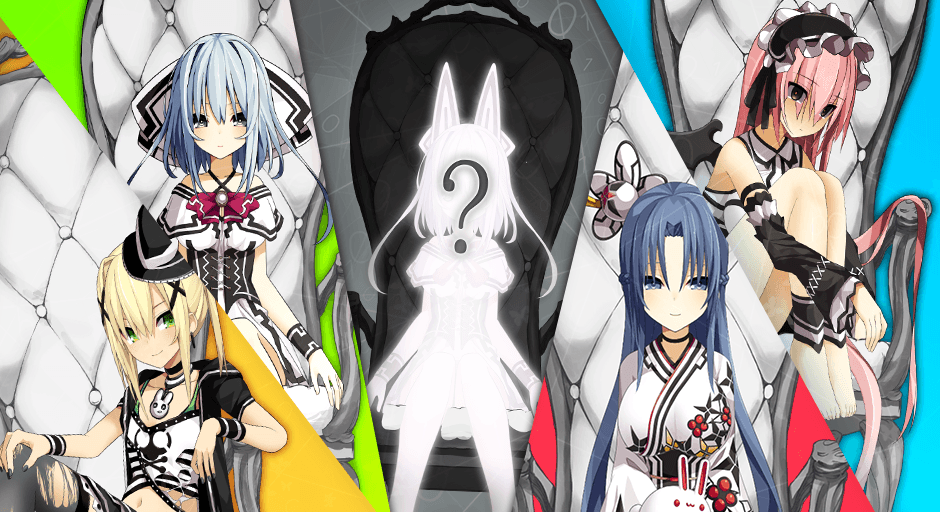 Human beings were aware of their fate.
It was not a fortuity, it must have had a meaning
that we born at fallen world's end.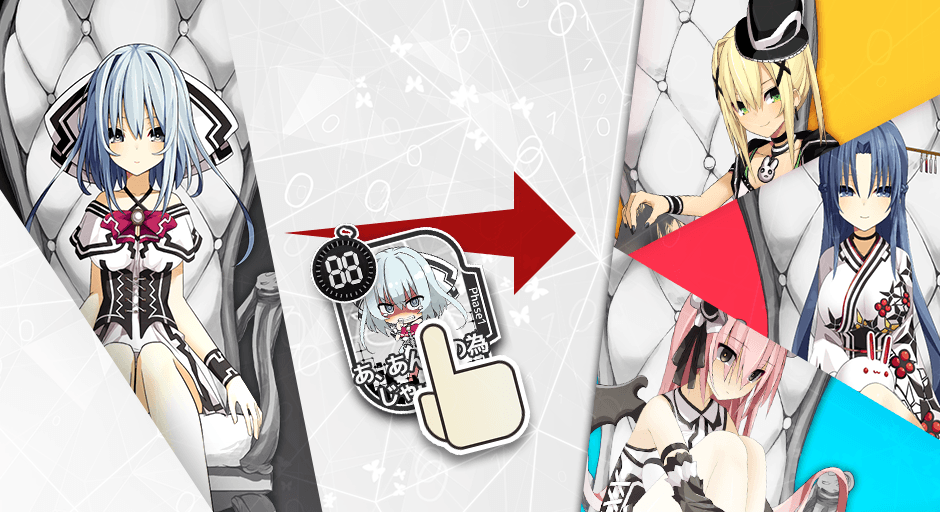 We keep updating.
Joy, sadness, anger...
and love.
The emotions make us colorful so much.
The emotions convert us in various ways.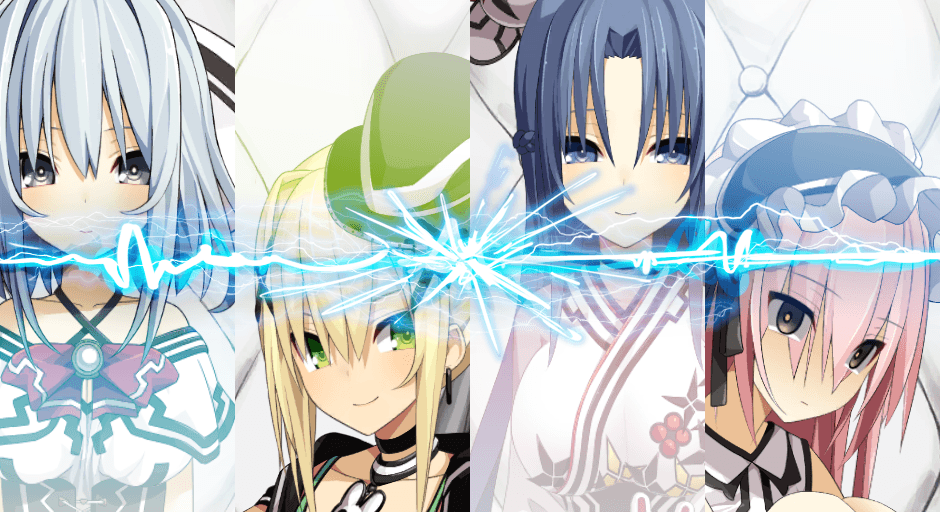 As we gain emotions, we start to fight.
Rejecting others, denying others,
we are destructed and return to nothing.
When we reincarnate in unsoiled figure,
we realize that we have "failed".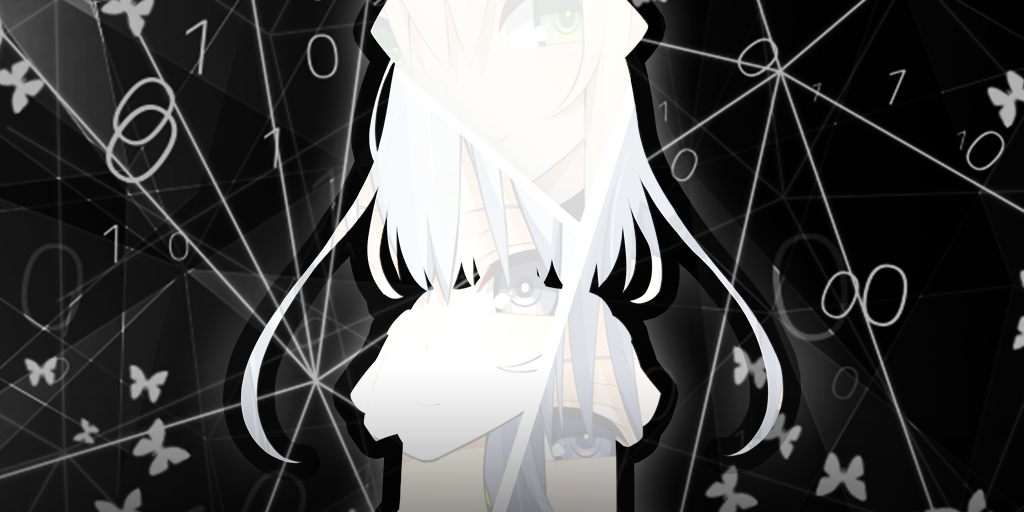 Only one can reach the truth.
If the desire to fight is what is called instinct,
the process of extinction might be also a karma.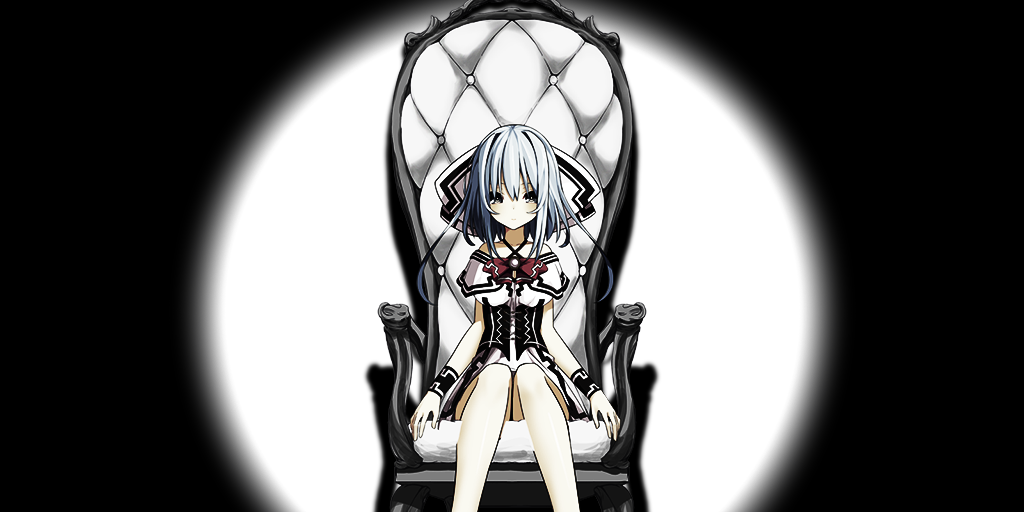 However...
I keep trying to be the "White Girl".
The will to become it is the only thing that default gave to me.
"Ego". The only thing that human beings had and I have.
System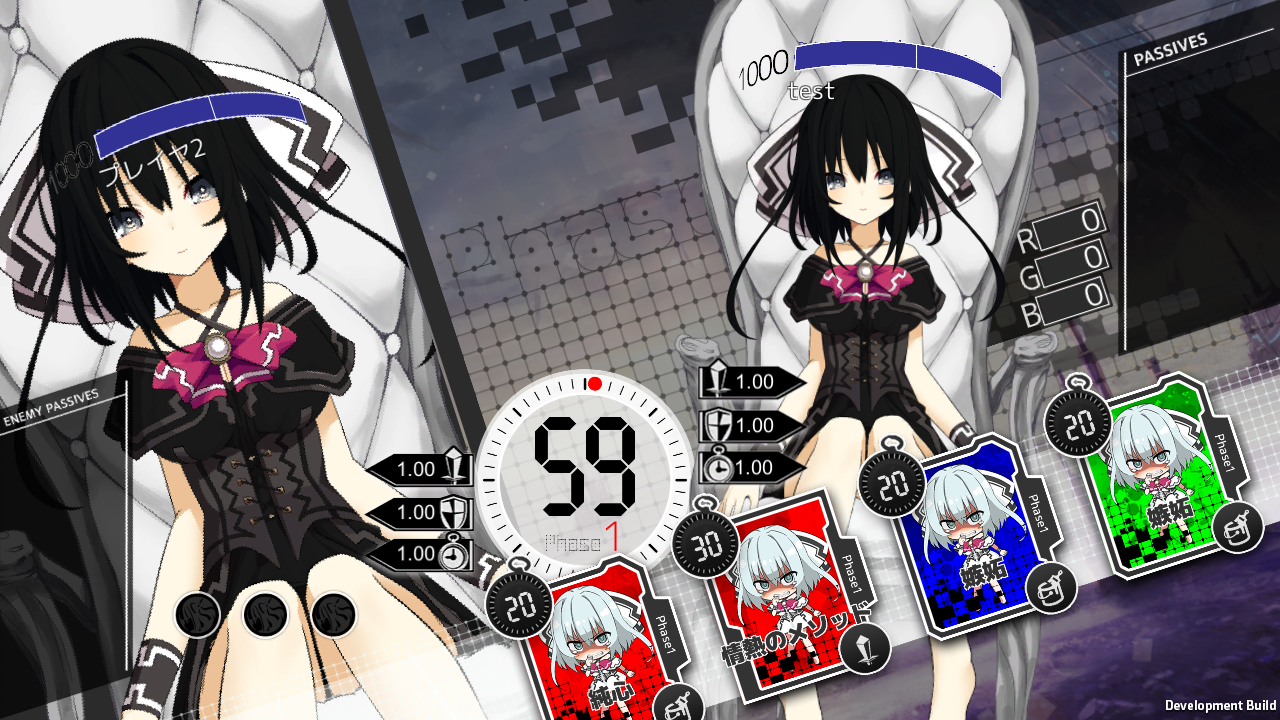 This game is a real-time battle game.
You update your girls in real-time and fight with other players.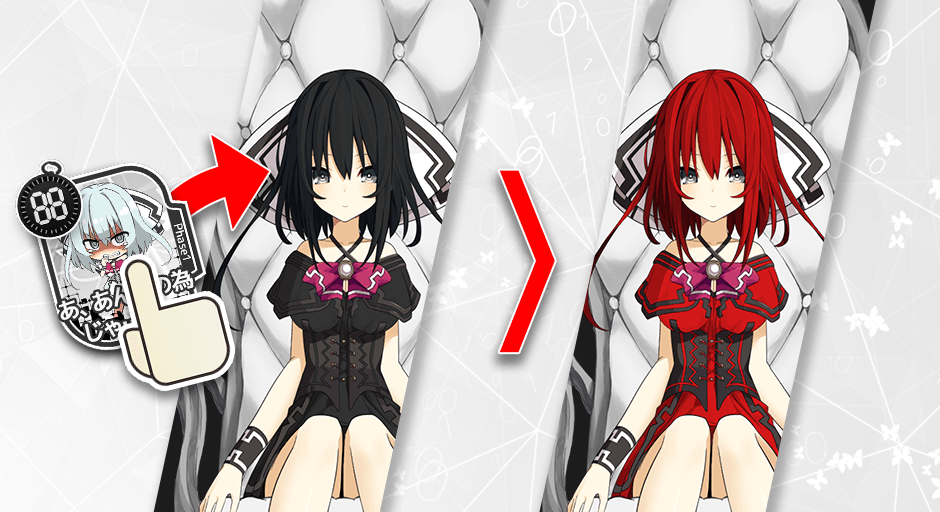 As the girls gain "piece of memory",
they gain their own "color".
There are three types of colors; R, G and B.
The values of "R", "G" and "B" themselves become the status of the girl.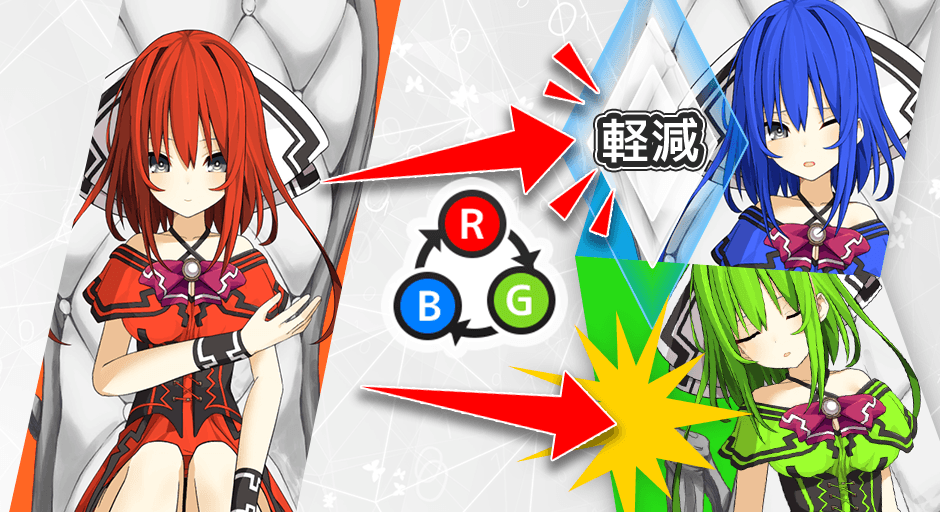 Because those three color types interact each other,
you need to check other players' girls' color which change in real-time and
think over about your strategy.
This feature gives you brand new sense of battle.
Color the girls as you like!